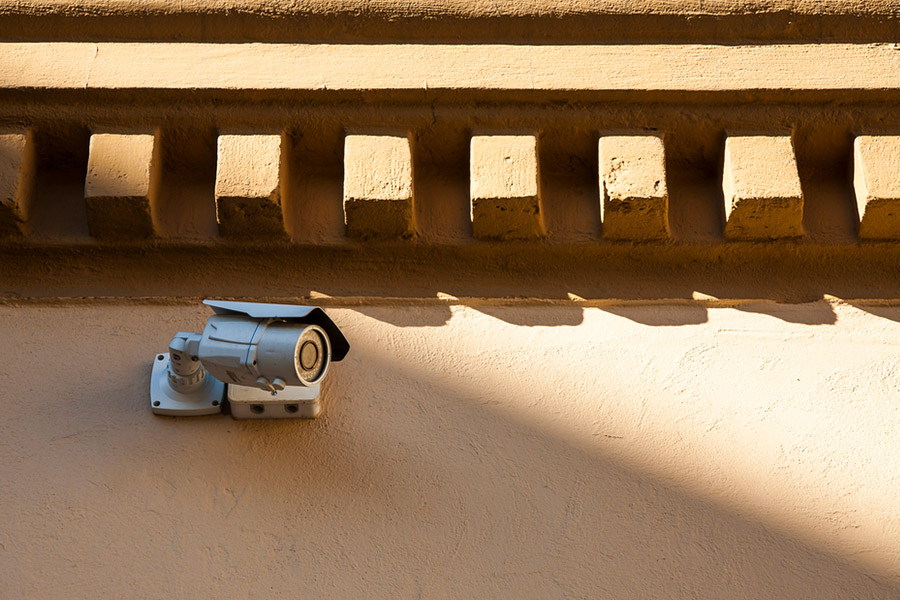 Is It Necessary To Have A Security System In Your Safe The Woodlands Neighborhood?
You managed to land the home you've always wanted in a wonderful area. It has a reputation as a quiet place for families with nearly small levels of crime. But, is it necessary to install a security system in your The Woodlands safe neighborhood?
Even though the rate of crime in your location might be less than other places, break-ins will still happen, and burglars typically live outside of your area. You will also find a couple of surprising perks to equipping your residence with a smart security system that will benefit you more than you'd think! Check out the reasons why you ought to utilize home security for your safe neighborhood in The Woodlands.
Deterrence Is Your Smartest Approach To Combat Safe Neighborhood Break-Ins In The Woodlands
The best part about having a comprehensive home security system is not putting a stop to an invasion as it is happening. It's ensuring one doesn't transpire to begin with. According to the Electronic Security Association, practically 90% of criminals indicated that if they observed home security at the property, they would not target that home. With that in mind, it's smart to display those signs and window stickers and invest in a video doorbell, and thieves will understand they need to stay away. By turning your house into a less suitable target for prospective robbers, you're taking a huge step in keeping your loved ones and possessions protected.
Stop Worrying About Your Home When You Go Out Of Town
To be realistic, our bustling daily lives don't always provide the opportunity to maintain a close watch of our homes. Thankfully, your home's security system features 24-hour security monitoring, which means a skilled team will always be watching over your home. That's great when you're in town, but even better if you're in a different state or country.
Use your ADT Contrl app to review real-time footage of your cameras. Or get the condition of all your sensors. Receive updates to your cell phone if anything unusual is detected. You may also obtain communications in regards to the presence of smoke or water infiltration, so you shouldn't ever return to find an unpleasant situation. Keep in mind, your monitoring team will also answer any event which causes an alarm or sensor to trip. They can collaborate with first responders in your stead and patch you in as needed.
The Woodlands Security Systems Provide Defense For More Than Break-Ins
Your home security is a proven means for defending you from home invasions. With that being said, your installation can include more than door sensors and surveillance. To illustrate, carbon monoxide and smoke detectors merge effortlessly into your home security, giving you a safeguard from possible threats – all in one system! You may even include flood detection if you occupy a home with a basement or inhabit a flood zone.
There's even more as you can have the capability of home automation built into your system. Smart lights, smart locks, and smart thermostats will make your home safe and energy-efficient. Control your home from a distance with a few simple touches of your finger, and program scenes that make your home a great deal more attuned to your everyday schedule. You could even connect your security and automation to a smart speaker like the Amazon Echo or Google Home.
Call For Your Customized Security System Today
There's no time like the present to stop safe neighborhood break-ins at your The Woodlands home. Your ADT expert is ready to provide answers for your inquiries about how to best secure your home to fit your needs and budget. Dial (281) 595-9526 or fill out the following form to begin.
Cities Served Around The Woodlands By Secure24 Your Local ADT Authorized Dealer